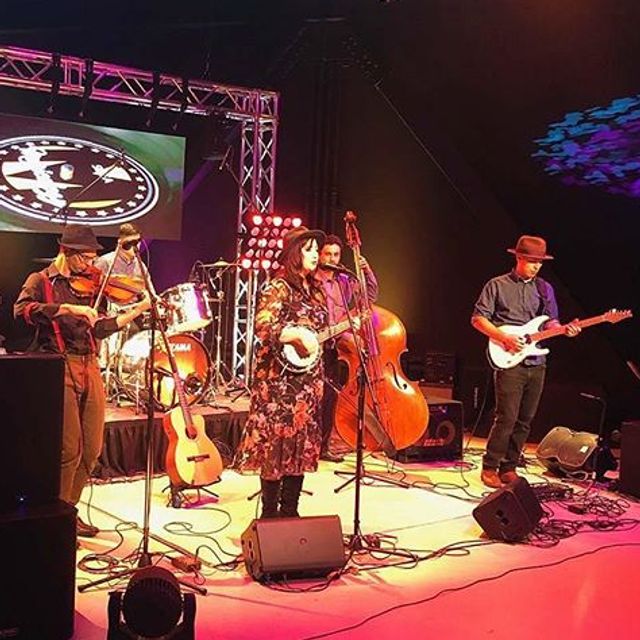 "Musicology~ Episode 3"
empire network PBS
We are Episode 3 "A Hint of Italian" on Season 2 of the tv show, Musicology airing on 9/29/20 at 10:30pm with a replay on 10/3 at 11:30pm on KVCR PBS.  
Check out more on set pics here: /photos
REVIEWS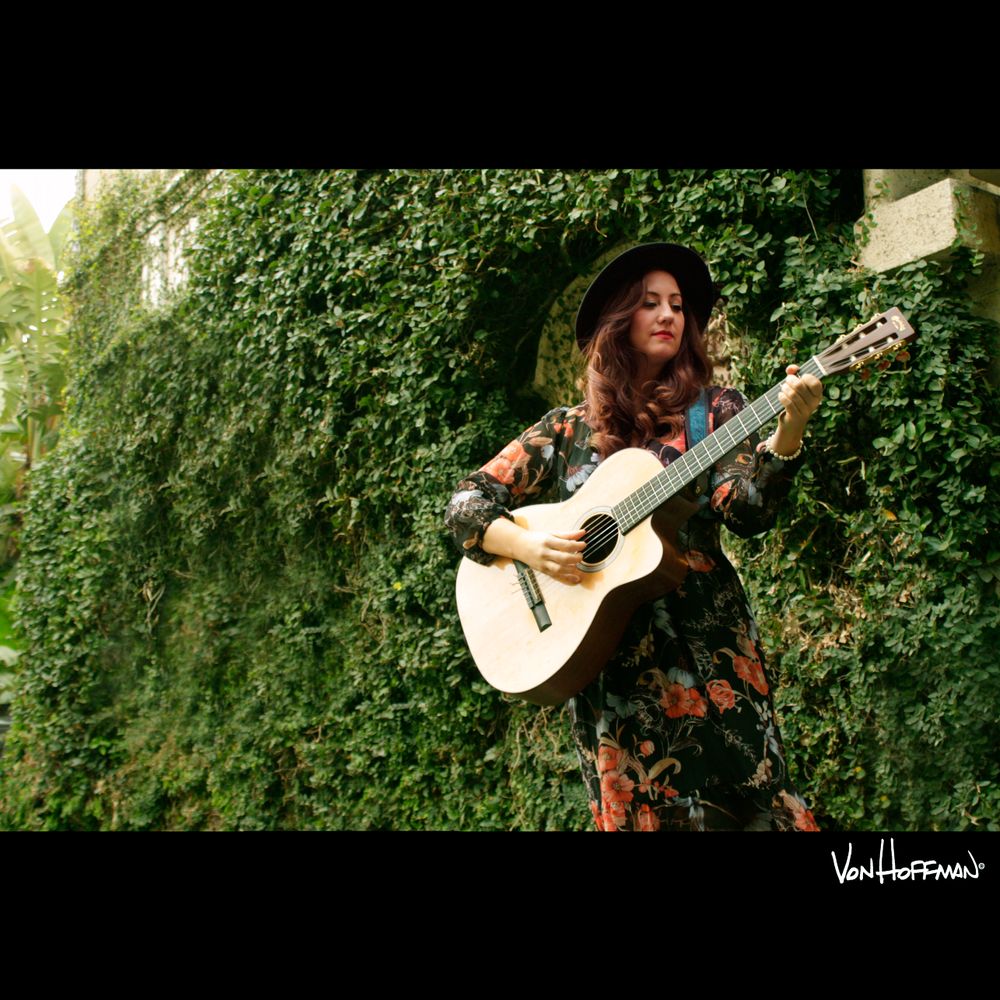 "thrive global" authority magazine review
by Yitzi Weiner
"Follow your instincts.  You have feelings for a reason. 5 Lessons from Musician, Kristen Lynn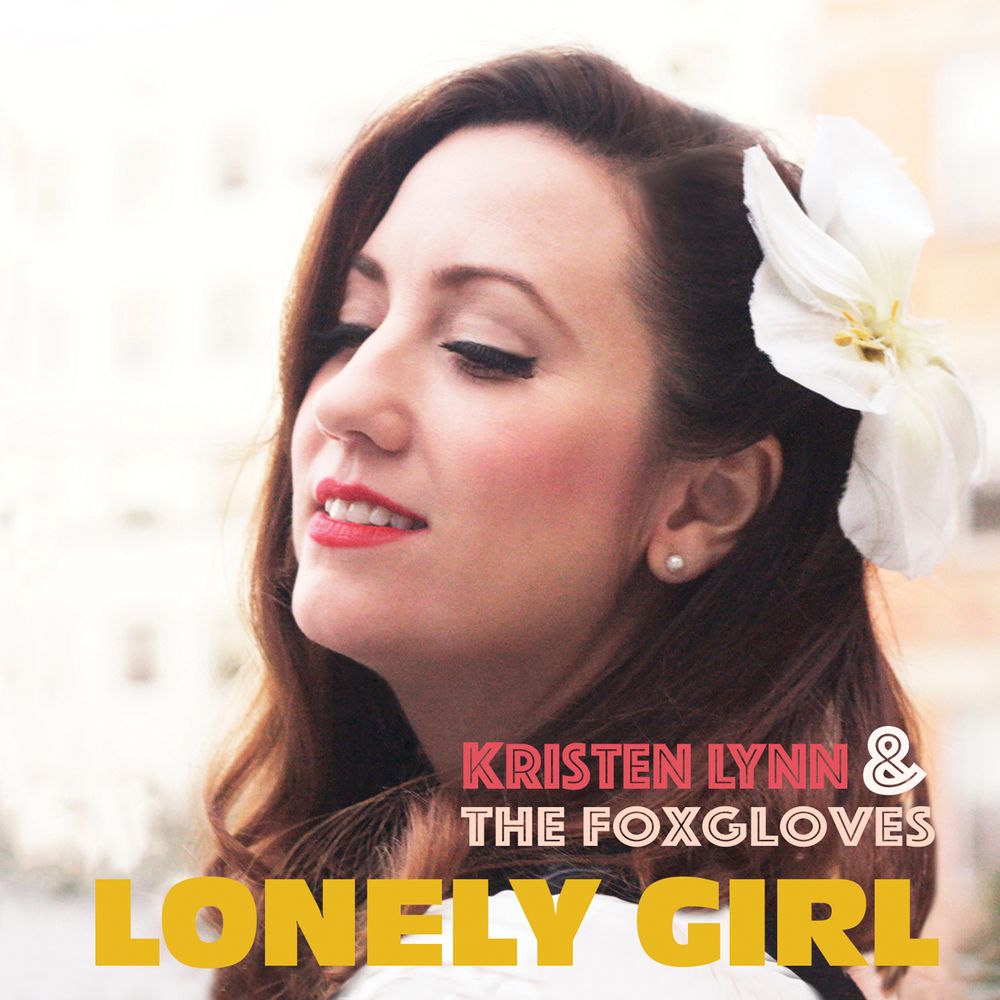 "Lonely Girl" ALBUM REVIEW
Noho Arts District Music Blog; by Francesca del Consol
Good Morning Lala land
Thank you to @robmackofficial @drerin.tv & @jezlan at @goodmorninglalaland for having me and the band on your show! We had so much fun playing and I loved getting to chat with you.
WHISKEY AND THE WORLD PODCAST
Episode 28 of "The Whiskey and The World" Podcast is up!  Stephen and I had a blast on the show. It's all about Hangover drinks, movies and our new album!! Listen to "Lonely Girl" & incriminating questions about the band starting at 28:24. It just keeps getting better when the whiskey keeps on coming. Kitty & Joe are the best! 
 
LISTEN HERE: EPISODE 28: Whiskey And The World

Read about it here: www.whiskeyandtheworld.com
. 
Whiskey and the World thanks so much for having us!!